Bibliotheca Teubneriana Latina Online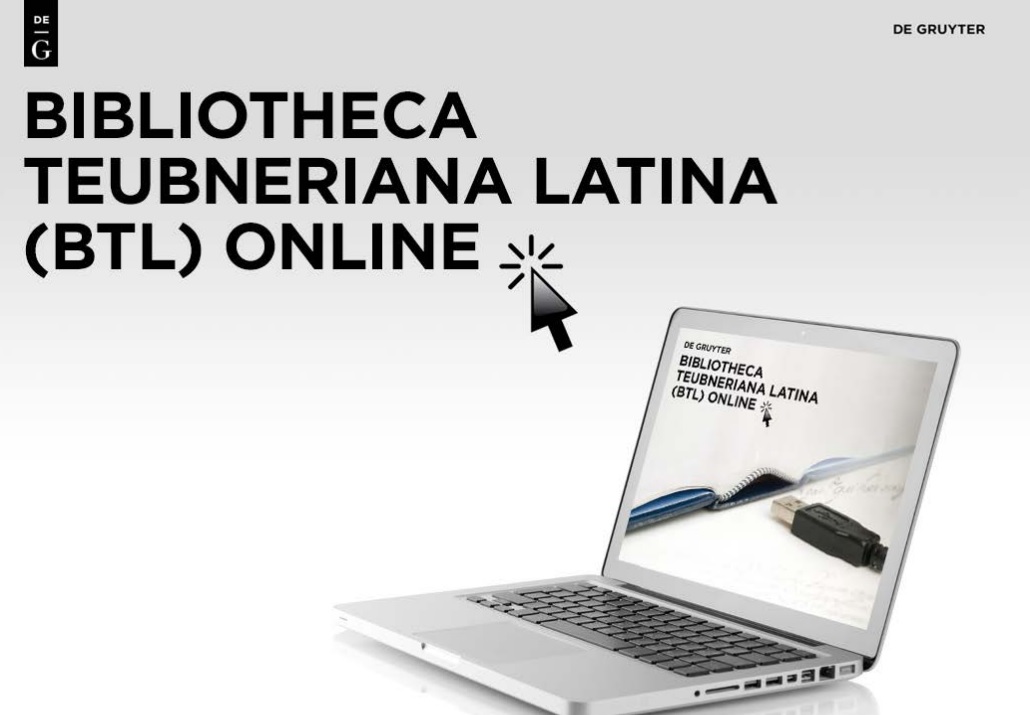 We would like to inform you that we have access to the Bibliotheca Teubneriana Latina Online.
The BTL Online database provides electronic access to all editions of Latin texts published in the Bibliotheca Teubneriana, ranging from antiquity and late antiquity to medieval and neo-Latin texts. A total of approximately 13 million word forms are thus accessible electronically.
Online resources are available through academic IP addresses. With the help of a proxy server the online resources of the Klebelsberg Library can be accessed outside the library and the university  for those students, faculty members, researchers and other employees of the university who are registered users of the Klebelsberg Library. Read more here.
If you have any problems, please send a message to e-help.