ClinicalKey: new medical e-books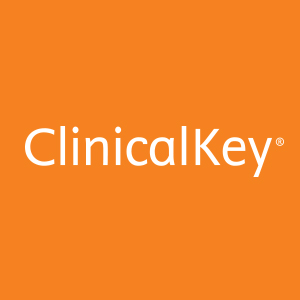 ClinicalKey Content Updates ensure within our subscription that our readers get the most up-to-date edition of medical textbooks and manuals.
New books were added in March 2019:
More 1300 e-books can found in Clinical Key.
The new e-books can be used through academic IP addresses and from home with the help of the proxy server.
If you have any problems, please send a message to e-help.