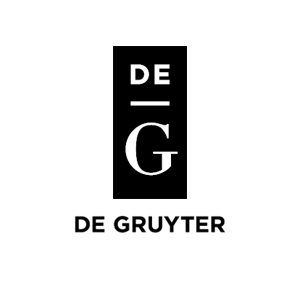 We would like to inform our users that De Gruyter has opened 94,000 multidisciplinary e-books published before 2016 to support distance learning by 15 July 2020.
See the titles here.
The trial is available through academic IP addresses and from home with the help of the proxy server.
If you have any questions, please send a message to e-help.