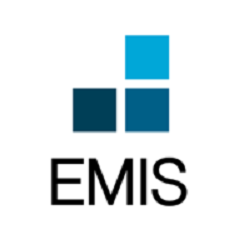 We would like to recommend our new trial access until August 31, 2022.
EMIS (Emerging Markets Information Service) is an information platform that provides a unique blend of analysis, data, and news on companies, industries, and countries. It licenses content from the cream of the world's macroeconomic experts, the most renowned industry research firms, and the most authoritative news providers.
The trial is available through academic IP addresses and from home with the help of the proxy server.
If you have any questions, please send a message to e-help.
Date: July 20, 2022