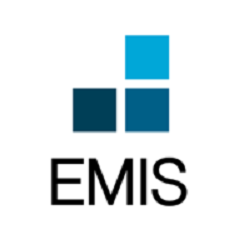 Lecturers, researchers and students in business, finance or management are advised that the EMIS database is now available on subscription.
EMIS (Emerging Markets Information Service) is an information platform that provides a unique blend of analysis, data, and news on companies, industries, and countries. It licenses content from the cream of the world's macroeconomic experts, the most renowned industry research firms, and the most authoritative news providers.
The database is accessible from within the university network by individual registration or clicking the guest access button. From home please use the proxy server.
If you have any problems, please send a message to e-help.
Date: December 9, 2022