We would like to inform you that we have trial access to 50.000 e-books from Oxford University Press. This possibility is valid until October 31, 2021.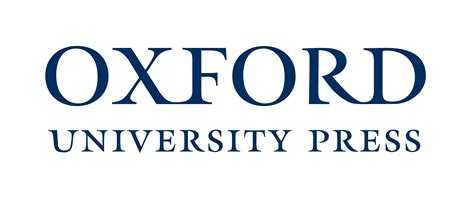 We have access to this databases:
See the title list here.
Trial is available through academic IP addresses and from home with the help of the proxy server and EduID.
If you have any questions, please send a message to e-help.
Date: February 23, 2021