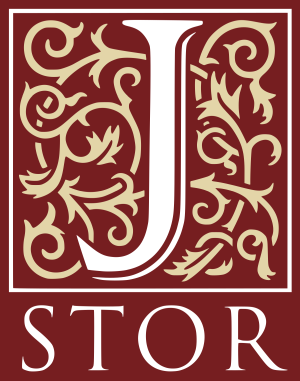 We would like to inform our readers that due to a subscription modification, the University of Szeged has access to all journals of the JSTOR database.
The database contains about 4500 journal archives from all disciplines.
The journals are available through our catalog and EDS.
The resources are available through academic IP addresses and from home with the help of the proxy server or EduID.
If you have any questions, please send a message to e-help.
Date: May 15, 2023