Science Direct Freedom E-book Collection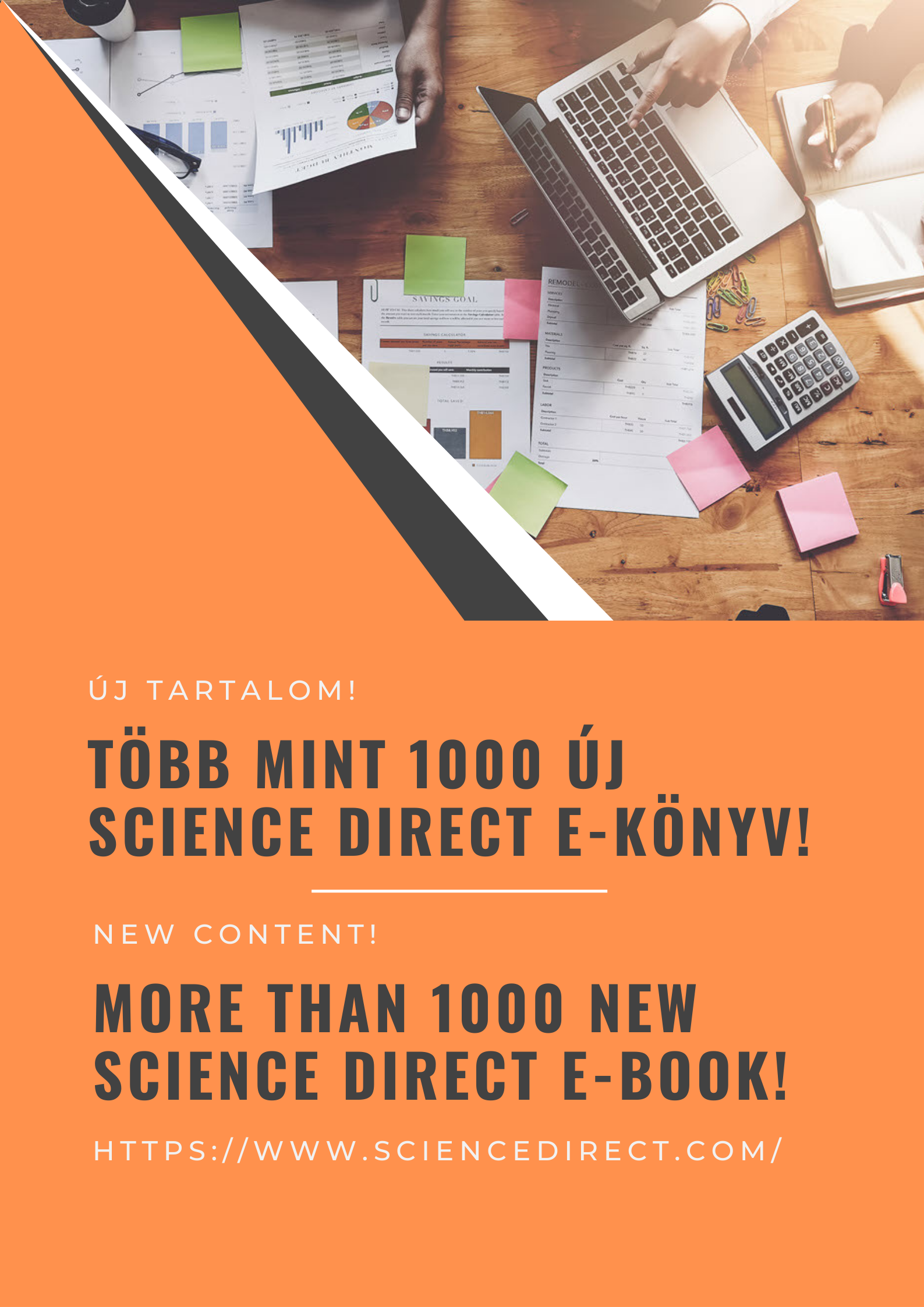 We are pleased to inform our users that more than 1,300 e-books from Elsevier are now available for subscription as part of the following thematic collections:
Agricultural, Biological, and Food Sciences
Biochemistry, Genetics, and Molecular Biology
Biomedical Engineering
Biomedical Science and Medicine
Chemical Engineering
Chemistry
Earth and Planetary Sciences
Energy
Engineering
Environmental Science
Finance
Forensics and Security
Immunology and Microbiology
Materials Science
Mathematical Sciences
Neuroscience
Pharmacology, Toxicology, and Pharmaceutical Science
Psychology
Social Sciences
See the title list here.
The books are available for our users within the university network via the EDS and the online catalog of the Klebelsberg Library.
The trial is available through academic IP addresses and from home with the help of the proxy server or EduID.
If you have any questions, please send a message to e-help.
Date: June 8, 2022