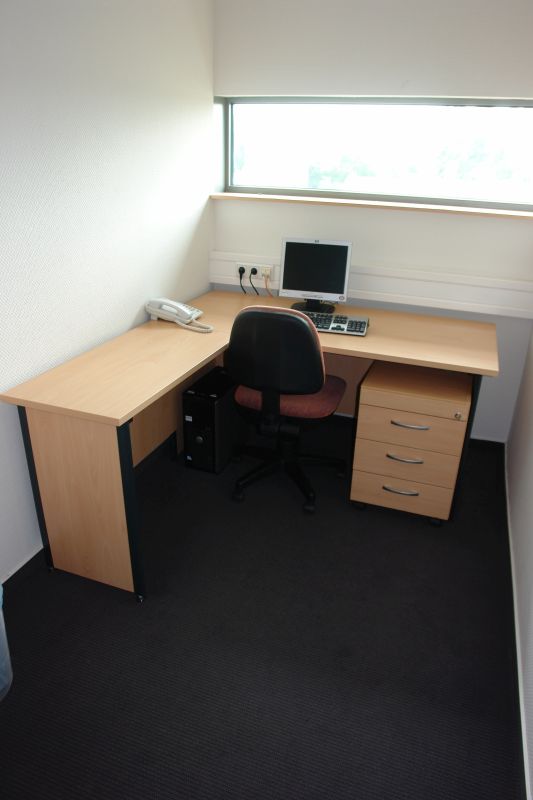 There are several carrels available in the Klebelsberg Library for those members of the University whose research require, for a specified period, a permanent access to the books and infrastructure of the Library, and/or other factors make it justified.
Requesting a carrel
Carrels can be requested from the Director General of the Library via e-mail.
Data required in the message: name, reason, length of period.
Renewal can be requested from the Director General via e-mail.
Renewal is granted if there are no other applicants.
Using the carrel
Patrons have to use the main entrance (not the staff entrance).
Coats, bags are requested to be stored in the cloakroom or in the lockers.
The key of the carrel, after signing the data sheet, can be picked up at the Enquiry Desk on the ground floor.
When leaving, even for a short period, the key should be left at the Enquiry Desk. If you plan to return during the day, please give this information to the Desk staff.
There is no computer in the carrels. Patrons should use their own.
Only such books of the Library can be stored in the carrels that are borrowed by the patron. Books and periodicals shelved in the reading rooms can be taken to the carrels but only for a short period as if you were using them in the reading areas. In this case patrons are requested to present these documents to the librarian on duty of the respective reading room.